Condolences & Tributes
We encourage you to share any memorable photos or stories about Peter. All tributes placed on and purchased through this memorial website will remain on in perpetuity for future generations.
George & Kathleen Williaqms,
and NWRC sent flowers to the family of Peter John Legg.
Send Flowers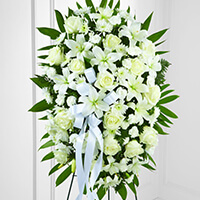 George & Kathleen Williams, John & Kathleen Mischler, Michael & Joan Williams &family, James & Karen Williams & Family, and Mariah Pyrce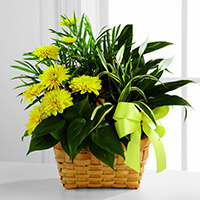 With our sympathy and prayers, Your friends at North Westchester Restorative
I knew Pete over the years from Beacon. He did some work for us now and then and I always liked running into him. He was known as 'skinny Pete'. I always wished the best for him and am very sorry to hear of his passing. My sincere condolences.
Catherine Cole
- Friday September 14, 2018 via Condolence Message
Pete always talked about how his family was good to him .I know he will be missed by a lot of friends and family.Rest in peace.
Tom Ninnie
- Thursday September 13, 2018 via Condolence Message
So sorry to hear the passing of a good friend Peter Legg. We had good times together growing up, fishing and just hanging out. He was just a happy go lucky guy. A good friend who I will truly miss. Rest in peace old friend. My deepest sympathy to the family.
Frank Scacchetti
- Wednesday September 12, 2018 via Condolence Message