Condolences & Tributes
We encourage you to share any memorable photos or stories about James. All tributes placed on and purchased through this memorial website will remain on in perpetuity for future generations.
Your Friends and Colleagues, Tectonic Engineering
,
Francine &Gene Caputo Warren & Connie Muldoon
, and
others
sent flowers to the family of James John "Jim" Scully.
Send Flowers
Trisha and Kevin so sorry to hear about the loss of your father Karen Ledford and I are not able to attend but want you to know you are in our thoughts and prayers
Barbara Turnbull Rysdyke
- Thursday September 13, 2018 via Condolence Message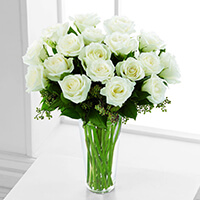 Sincere Condolences on the loss of your loved one.
Our sincere condolences. We shall warmly remember Jim's infectious smile and great sense of humor! May you find comfort in the true knowledge that he rests now in God'seternal embrace.
Max and Harriet Sandmeier
- Wednesday September 12, 2018 via Condolence Message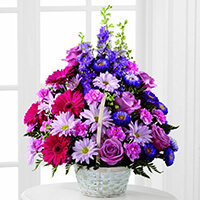 May the blessings of God be upon you during this time of sorrow. Love, The Caputo's & Muldoon's
From our family in TN to yours in NY. You have our deepest condolences to you and yours on the loss of your father. Sandi Bollin and Shaun McGinnis.
Sandi Bollin
- Wednesday September 12, 2018 via Condolence Message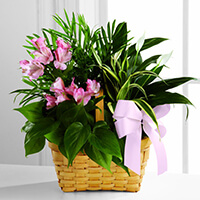 Big brother, we will miss you.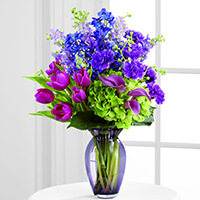 Our thoughts and prayers are with you.
Jim spent time with us at the Promenade Senior Day Program in New Windsor in 2015-2016. He was such a lovely gentleman. I so missed his dry sense of humor when he left us to go to assisted living. My heartfelt condolences to the family.
Linda ODonnell
- Tuesday September 11, 2018 via Condolence Message